Hi All!
I've been sort of addicted to fishes since I got an 8'6 DR megafish this summer. I have since gotten a 6'3 Machado Go Fish. Both really great boards- effortless glide, amazing speed, surprisingly agile, and super fun! Since getting these boards I have also gotten into the history of the fish surfboard and all of the things happening with fishes and twin fins. Lots of amazing videos out there of people riding them like Ryan Burch, Trevor Gordon, Bryce Young, Derrick Disney, Torren, etc.....
There is the "Fish: Surfboard Documentary" video I found for free that was interesting: (the site also has some other surf films for free!)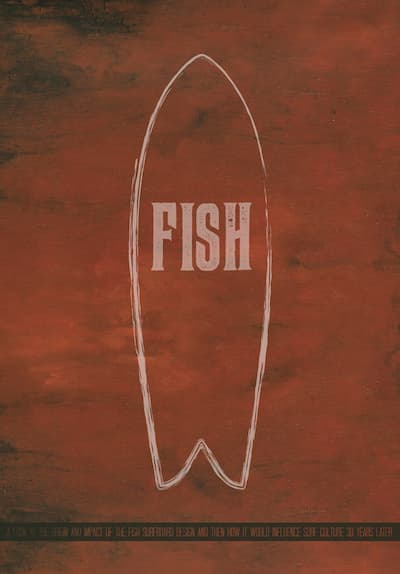 A look at what happens when a creative San Diego surfer invents a board with a brand-new shape, and the whole surfing world hops aboard for the ride.
tubitv.com
With boards offered in so many different sizes I want to go smaller into the more traditional fish size. I'm a bigger guy 6'2, 205 lbs. (on a good day). Do any bigger guys have any advice or, can you share your experience on fishes that are sub 6 foot? Also interested in hearing from people who ride fishes quite small, 5'6 and below! Because a few guys mentioned above are riding these boards from 4'll - 5'3 (OMG, gasp) but they are insanely talented pros...
Also trying to get my hands on a Ryan Burch fish if anyone wants to part with one on the bigger side?
Cheers